Flokk + Stockholm Design week 2023
Here you can find our schedule for the week, press materials, links, download pictures and product information.
Information and Press contact
SDW 7-10 February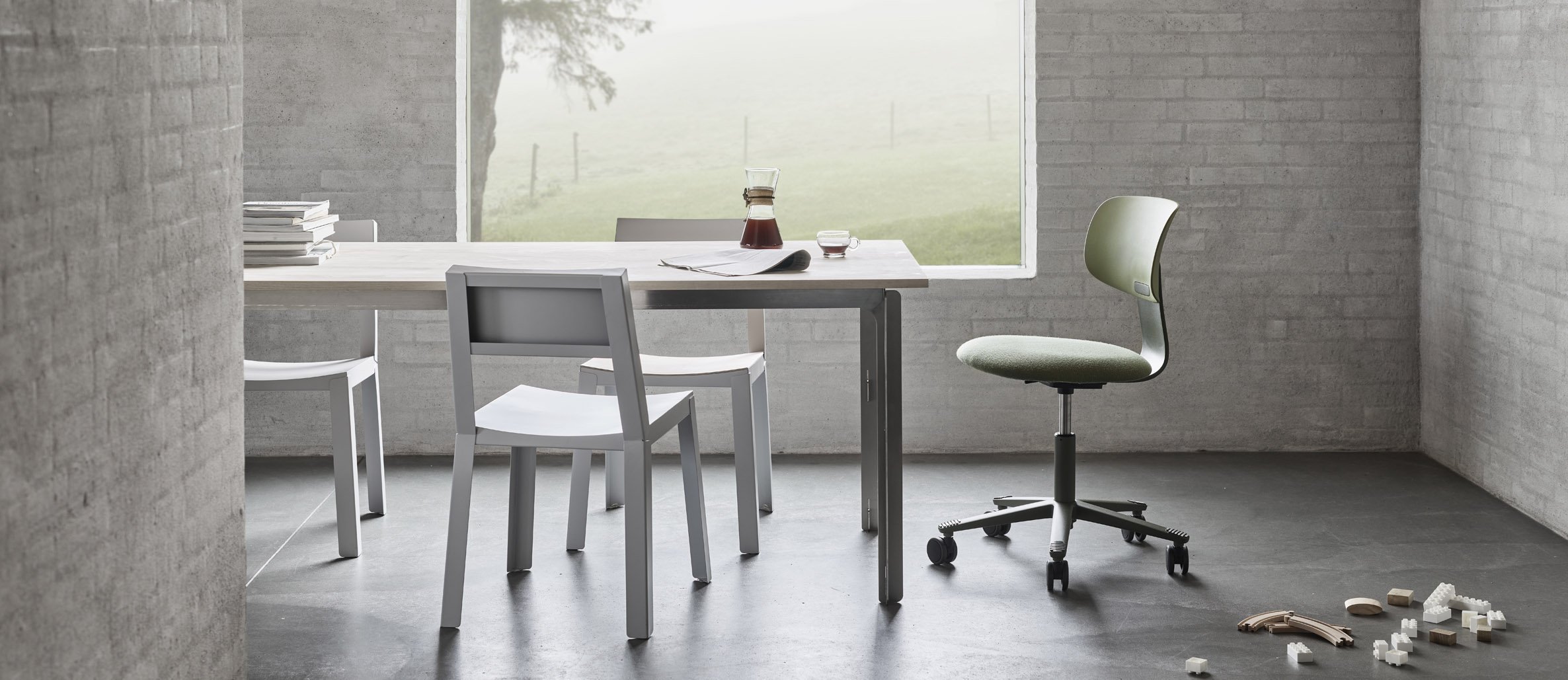 Tuesday 7th of Feb:

9 - 18 : Showroom open

Wednesday 8th of Feb:

9-18 : Showroom open
SDW Press tour

Thursday 9th of Feb: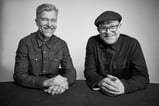 8 - 9.30 : Breakfast seminar with Flokk
- Evil is the absence of doing good
Sustainability discussion between
Flokk and design studio Pearson & Lloyd. (By invitation only)

9.30-18 : Showroom open
Friday 10th of Feb:

8-17 : Showroom open
Sthlm Design District activities
Sthlm Design District is an inspiring meeting place for the interior design industry in Stockholm. We are thirty well-established actors within the design-, textile and furniture industry, all in the same building. These companies work together under one unified name, Sthlm Design District, to offer a creative meeting place in the centre of Stockholm where events and design come together.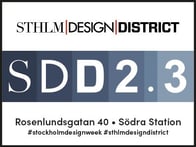 Tuesday 7th of Feb:

16 -18 : After work - drop in
Wednesday 8th of Feb:

8-10 : SDD Breakfast (by invitation)

18-22 : Fair party - We offer something to eat and drink, music and entertainment for a lovely evening with SDD.
(by invitation)
Thursday 9th of Feb:

16 -18 : After work - drop in
Friday 10th of Feb:
8-10 : SDD Breakfast (by invitation)