Take part in our exclusive 'Try before you buy' offer today!
The best way to experience our chairs is, naturally, to try them! That is why you can try any of our chairs through one of our participating dealers.
How does the 'Try before you buy' scheme work?
It's simple!
Just fill in the form on this page, letting us know which chair you would like to trial.
If you aren't sure what chair you want, explore our selection below.
After filling out this form, one of our representatives will contact you and find the best solution for you. Whether that is arranging for a demonstration of our chairs at a local showroom, or organising a trial chair sent out to you, we'll make sure you get the best help in making your choice.
Then, in your own time, you can get to know the chair before you decide to buy it.
There is no obligation to buy, and if you get sent a trial chair, our local representative will help get the chair back to us if it isn't what you are looking for.
If you do like the chair, you can also swap the chair for a completely customised version, with your selection of fabrics and configurations.
Click the links below each item below to explore our configuration options.
*Subject to availability, fair terms and conditions apply. Try before you buy is a 7 day trial where the customer is under no obligation to purchase the chair after the trial period ends.
What can i choose?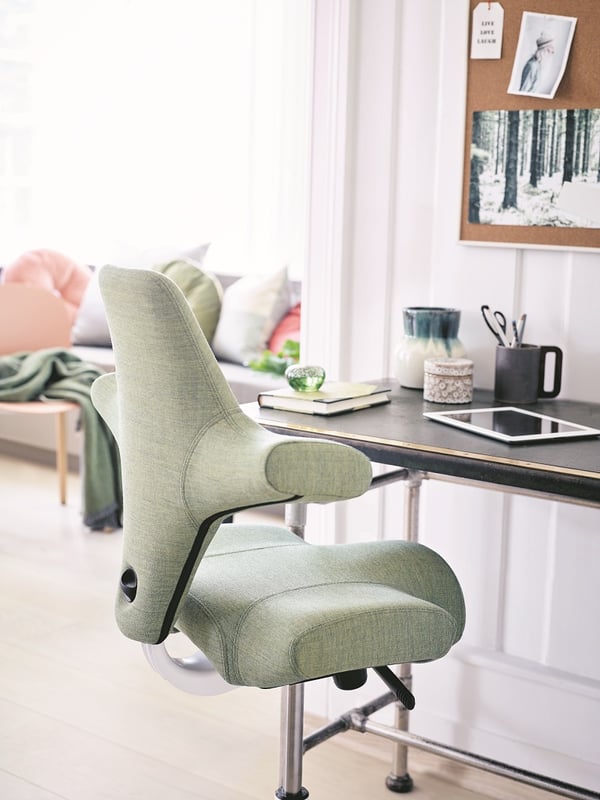 HÅG's design icon. Inspired by a horseback rider's posture, its pioneering saddle seat and overall unique shape, offers endless ways to sit or half stand. This encourages you to vary your position.
Click here to explore design options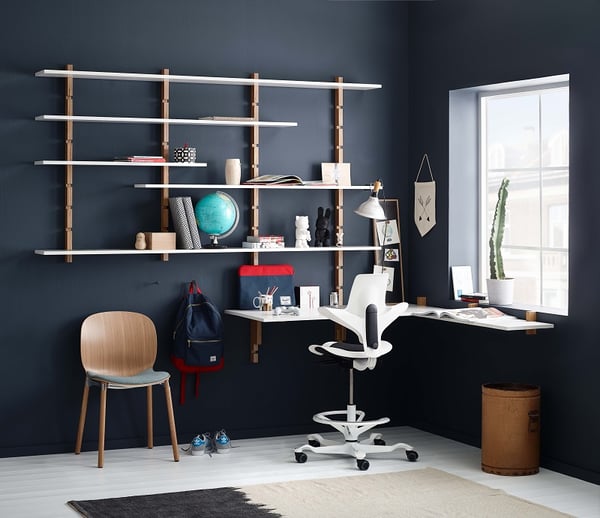 The HÅG Capisco Puls provides you with all the benefits of the HÅG Capisco, except that it's lighter. For lively environments such as creative workplaces, it's a versatile choice. It's easy to wipe down, and like the HÅG Capisco, perfectly suits height adjustable desks.
Click here to explore design options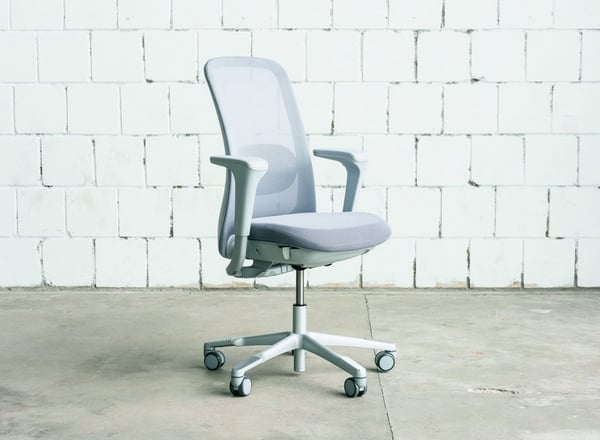 The HÅG SoFi is the ultimate task chair. Visually warm and welcoming, it hides the fact that it's packed full of smart functionality. Designed to create a neat impression, its complete user-friendliness makes it ideal for both your own desk, and multi-user working environments.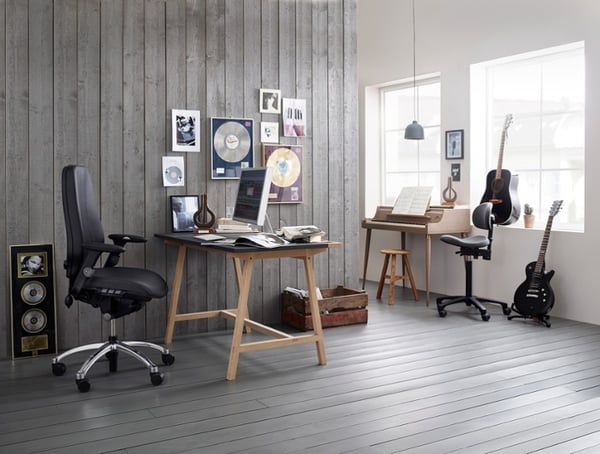 You deserve a chair that is right for your body. With RH Logic, you can choose a high or low back and a number of other design features. The result is a comfortable office chair that helps you to perform better throughout the working day.
Click here to explore design options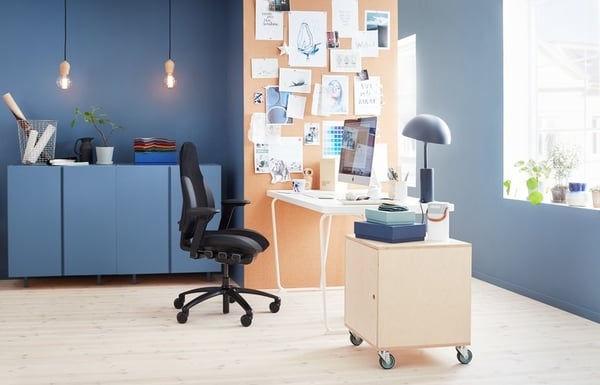 Uncompromising ergonomics combined with innovation and design. The RH Mereo helps you to achieve an active sitting position, better concentration and better performance. RH Mereo is perfect for where several people use the same chair.
Click here to explore design options