Banana Campus
A coworking space in Lausanne (Switzerland) where creative people meet, share ideas and workplaces.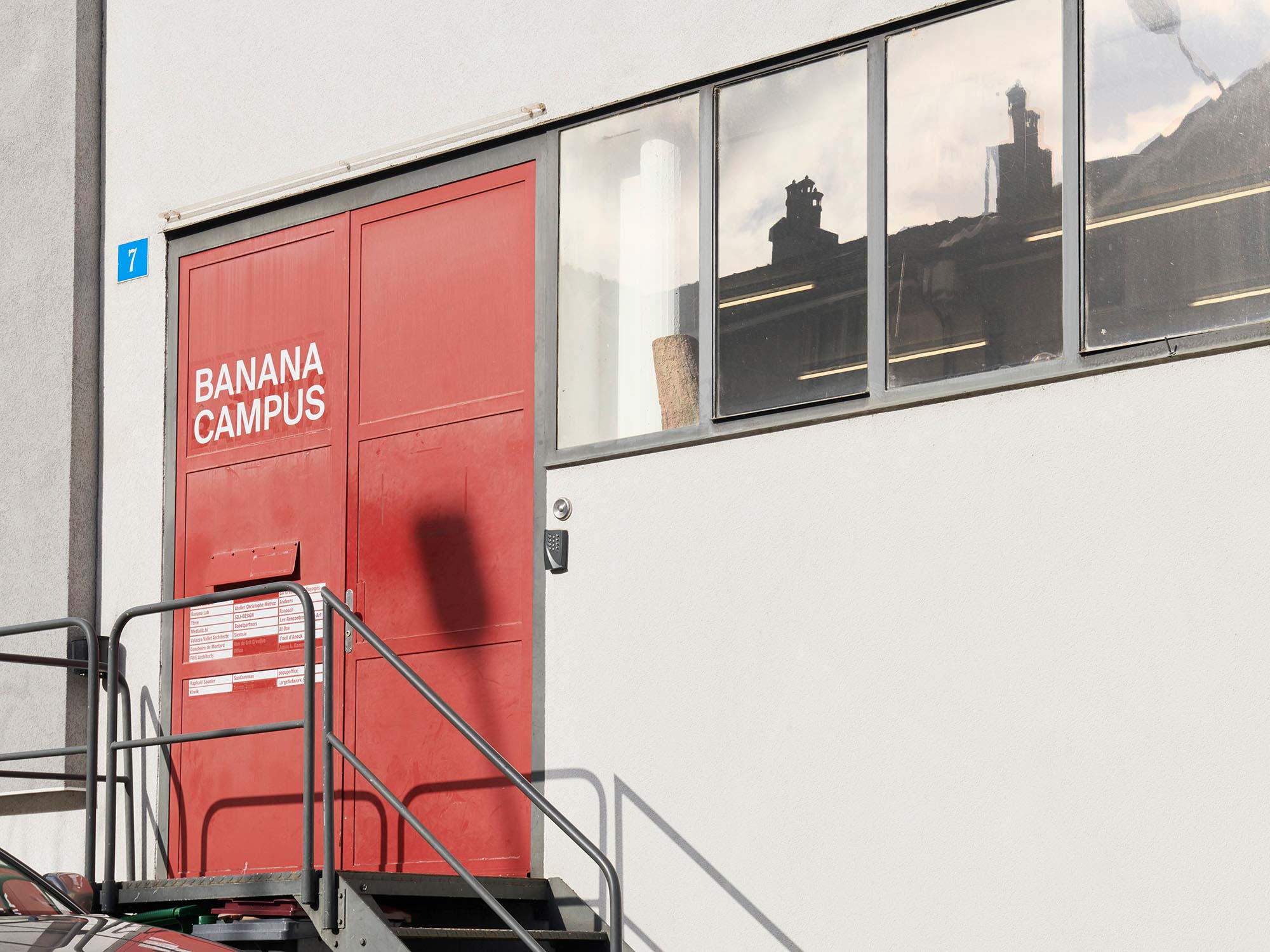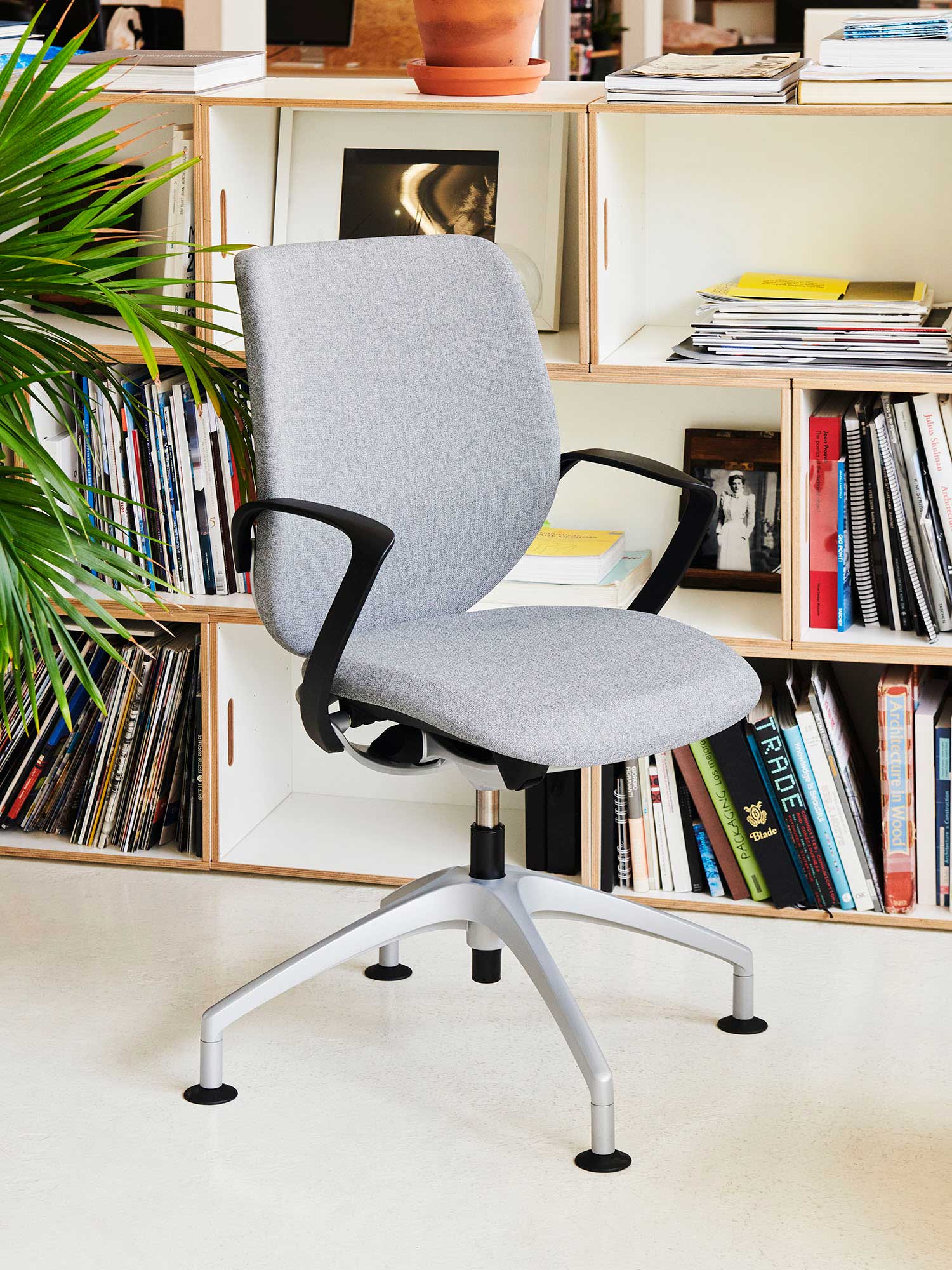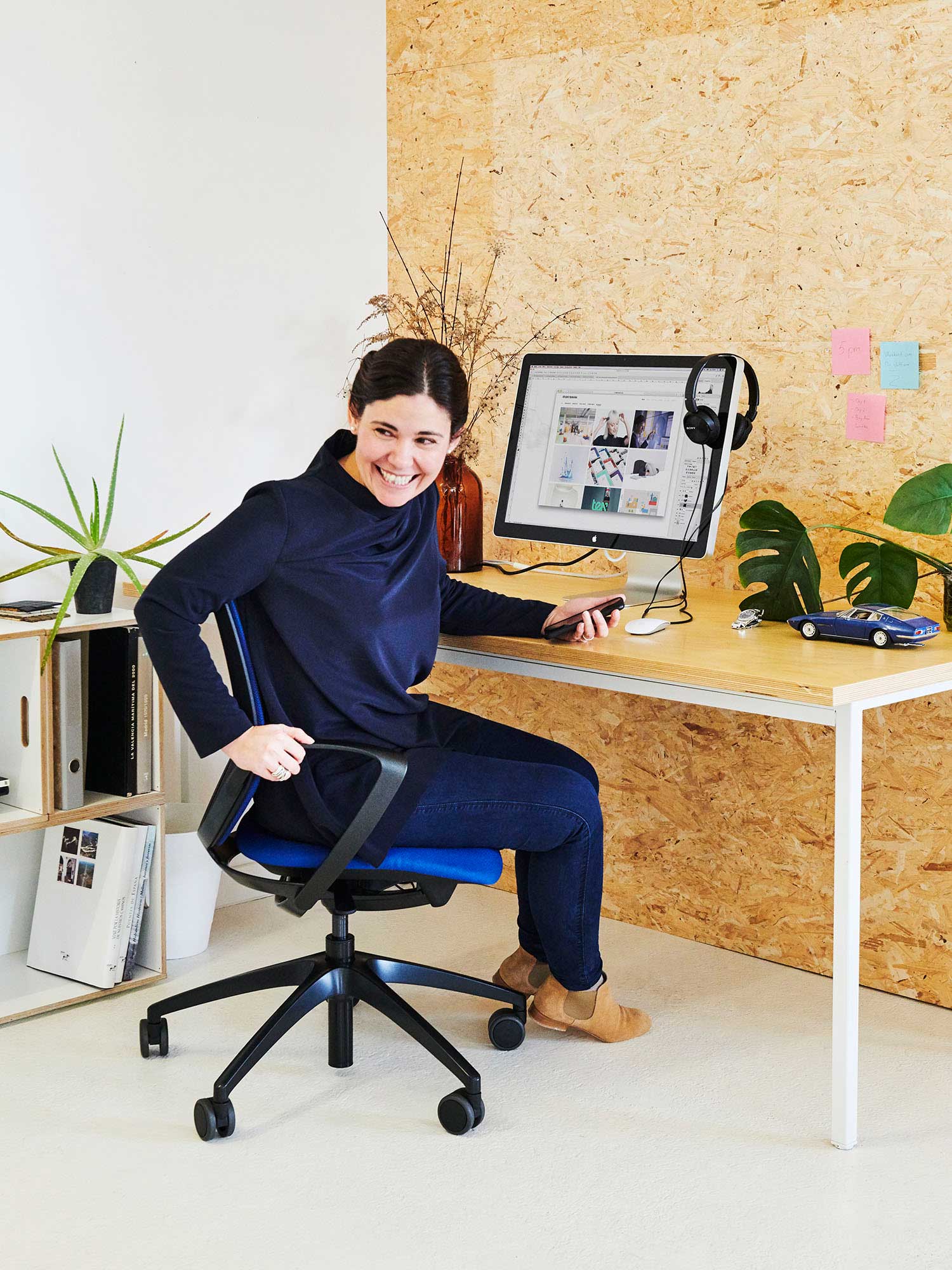 "The giroflex 313 is a compact chair, striking yet unobtrusive. Its backrest is not too high; thus, it doesn't tower above everything else, but integrates perfectly in the space"
What does Studio Banana stand for?
Studio Banana is a creative agency, founded 10 ½ years ago in Madrid. By now, 40 people are working on three different sites.
Why did you choose the Lausanne site in Switzerland?
Lausanne is an international city. We like the mix of cultures. It inspires us for our daily work.
Was inspiration the reason for starting the Banana Campus?
Yes, we wanted to offer a place for creativity because we know that a talented and passionate environment fosters creative ideas. Thus, we support each other.
How many creative people work at the Banana Campus?
There are 30 persons. A colourful environment with different people working together, who all share the same goal: develop creative solutions for satisfied customers.
This calls for highly flexible equipment?
Yes, indeed. We wanted to create open spaces. There are also retreat areas for private discussions or meetings. And meeting areas such as the large kitchen. For a long time, we have searched for the right office chair. With the giroflex 313, we finally found the ideal chair fulfilling all our requirements. It offers optimum balance between design and ergonomics. The profile is perfect, the backrest not too high. The unique Balance Move System makes this chair ideal for us, as only the seat height is adjusted manually. Moreover, we like Giroflex because we share the same values. We aim for quality, putting the customer in the centre and creating well-being
Our interview partners from Studio Banana are Key Kawamura (Co-founder) and Susanne Schneider (Workplace Designer)