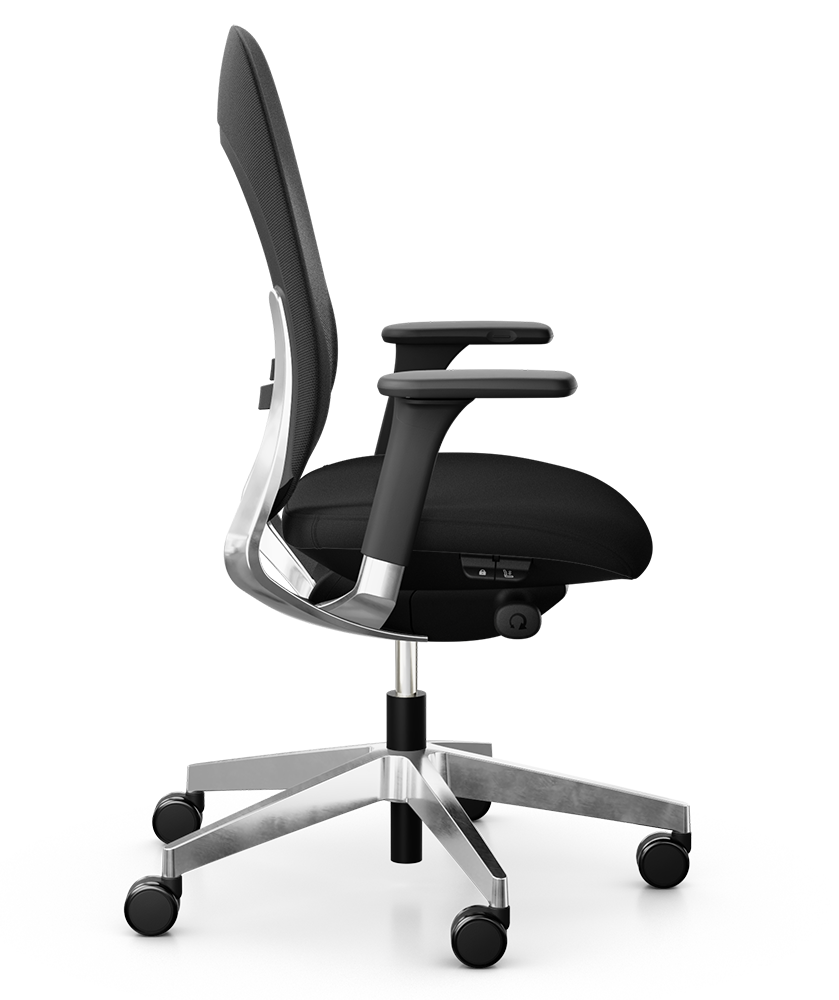 Mesh back

with a distinctive wrap-around design

Layered design

Metal frame available in polished or black

Comfort

Dual seat zone design offering comfort and support

Synchronised mechanism

Built-in synchro-seating mechanism with intuitive subtle controls
Key Features
Synchronised mechanism
giroflex 40 is designed with synchro motion, empowering natural body movement as you recline in the chair. The more backward you recline the seat, the more your upper body will open up. This movement is created by the synchro mechanism, which drives the motion of the seat and backrest individually, at a ratio of approximately 1:2.
What is synchro motion?
Stylish wrap-around mesh back
Visually elegant and pronounced ergonomic design for optimal adaption and support. Mesh fabric, available in several colours, provides extra comfort and air circulation.
Height adjustable lumbar support
Ergonomic design feature with a range of lumbar support positions, easily adapted to different user-needs, with intuitive placed levers.
Dual-Zone seat profile
The front section of the seat has a 7° forward tilt that relieve pressure on thighs enhance blood circulation and healthy seating with comfort and the right support.
Lightweight & Robust aluminium frame
Available in either powder-coated paint or polished aluminium
Optional extras include...
3D armrests
Height adjustable headrest
Polished aluminium footbase
Download Factsheet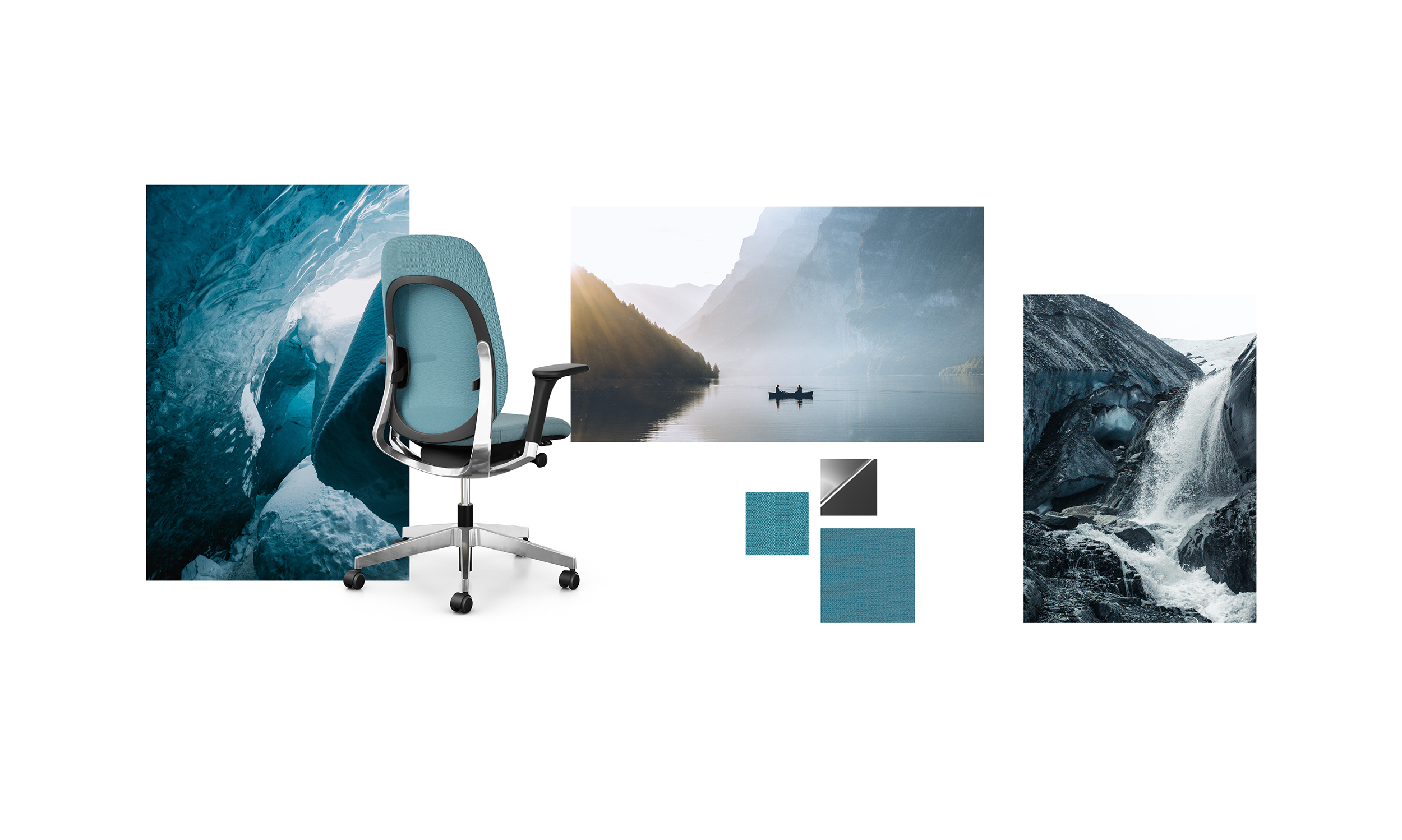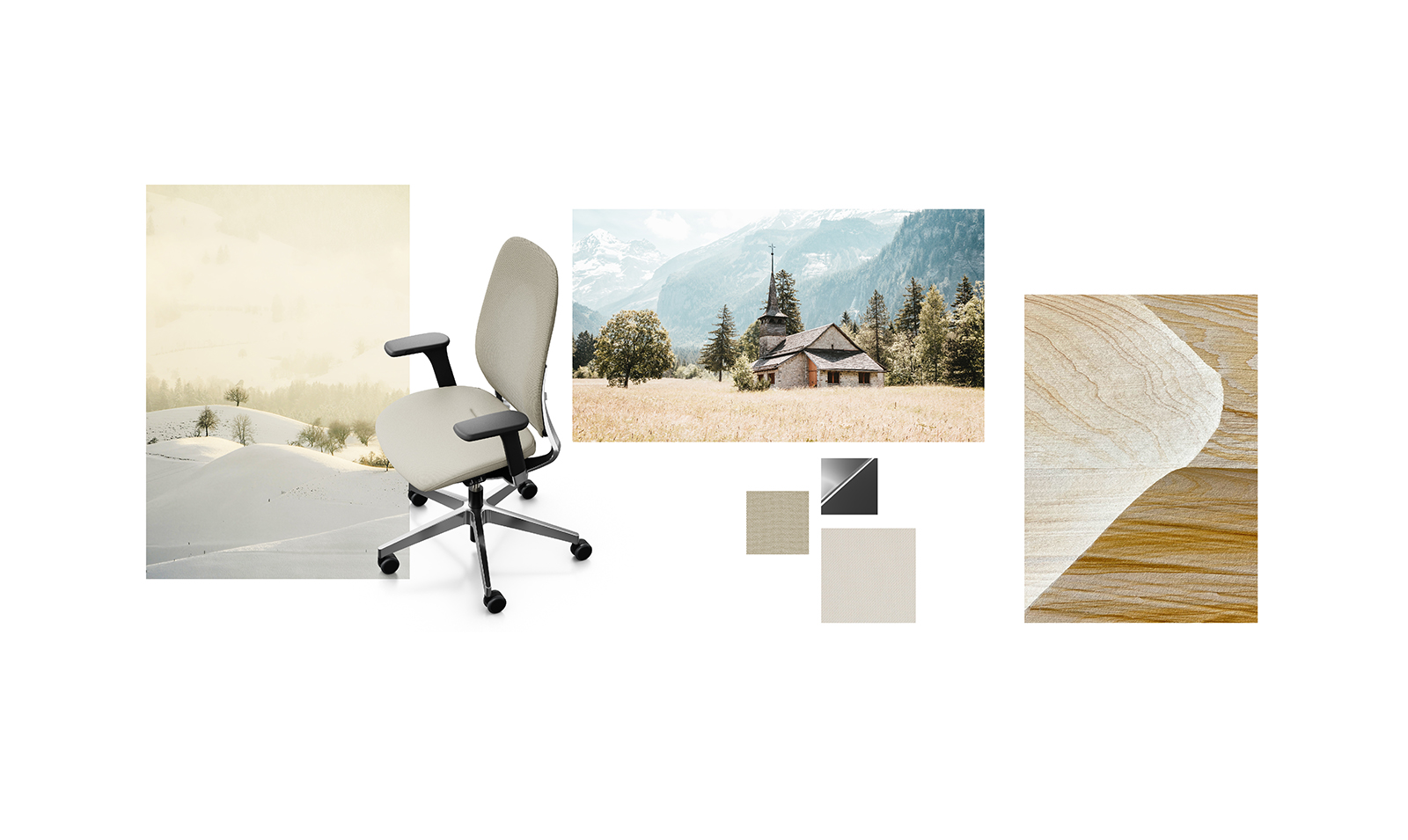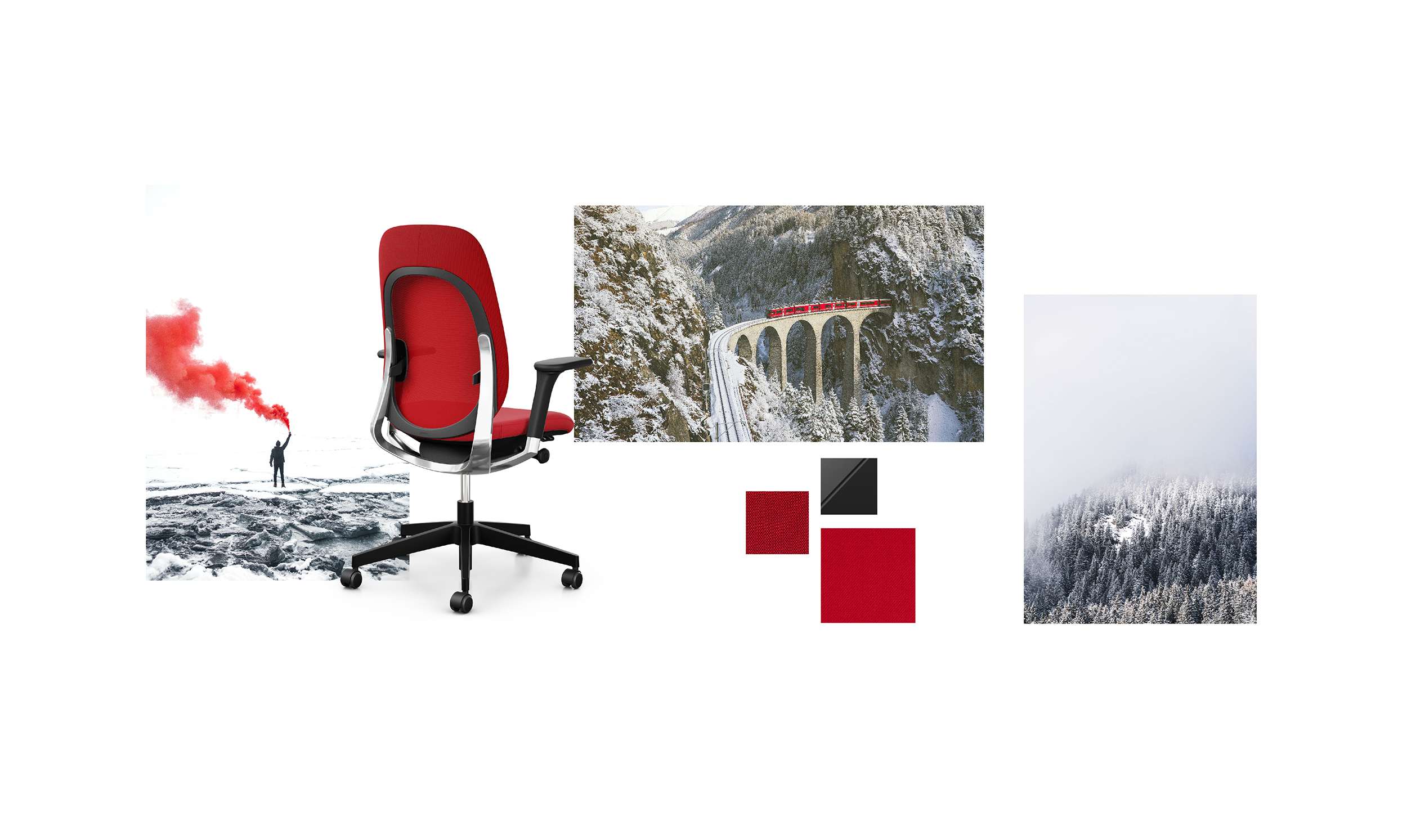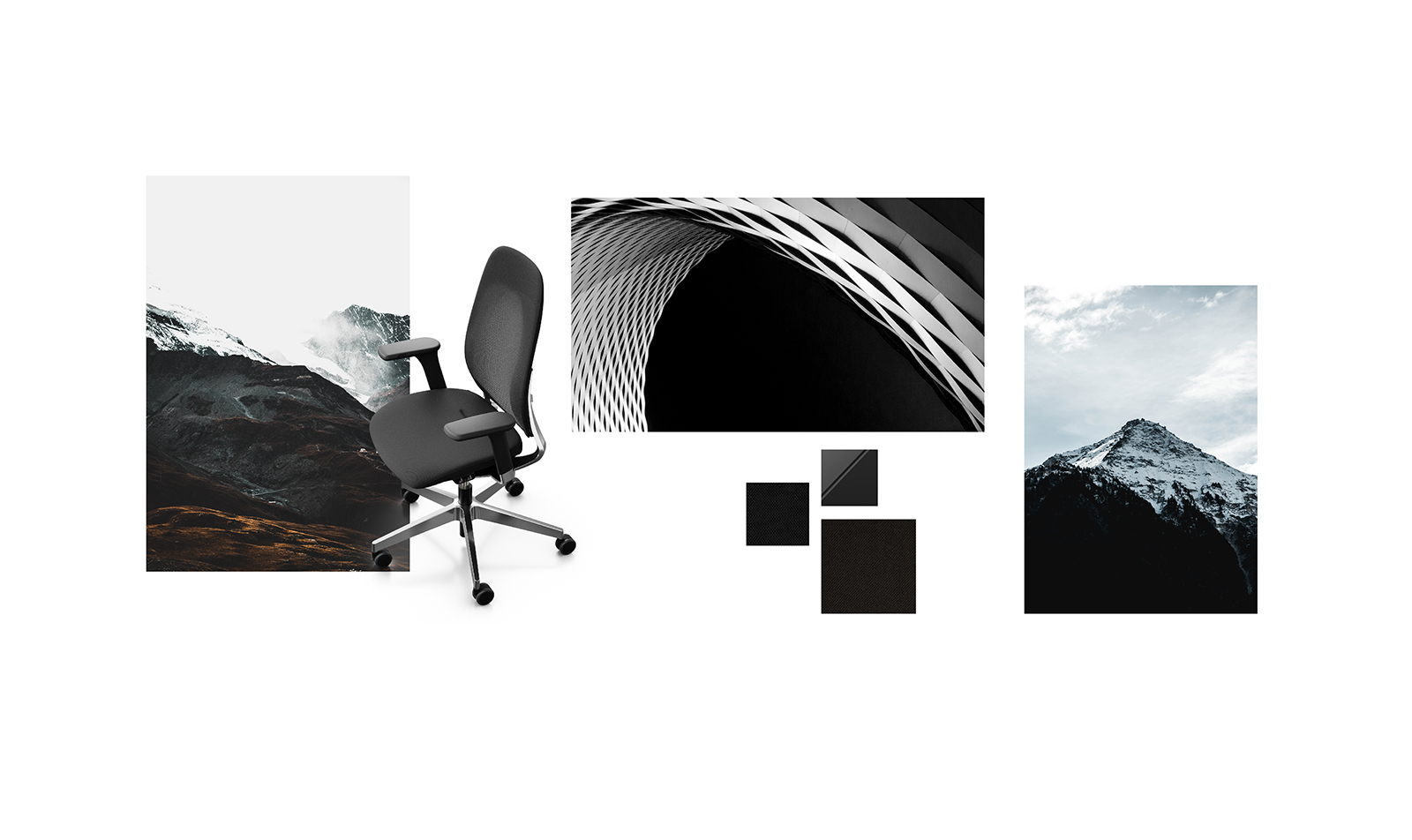 Related designs by Giroflex
giroflex 313

giroflex 64

giroflex 353