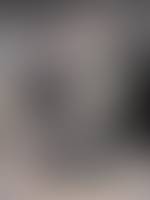 The new RH Logic
The new RH Logic
– a sustainable story
The new RH Logic stands as a great example of how top class ergonomics, lasting quality and sustainable design can work together. With the new RH Logic, designers have worked to create the best components from recycled materials, that meets required standards in terms of quality and strength.
To put some perspective on this, the chair is made up of around 69 % of recycled plastic, 94 % recycled aluminium and 19 % recycled steel. That is the equivalent of reusing 145 shampoo bottles, 635 aluminium cans and 19 dinner knives.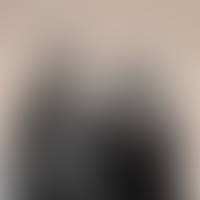 Atle Thiis-Messel
VP Sustainability at Flokk
Laura Fouilland
Sustainability Advisor - Chemicals at Flokk
As an example, the plastic raw material used in the RH New Logic is made from recycled post-consumer and industrial waste that is extracted in Germany. It is then transformed into compound by a Swedish company, based on our specific needs.